Carl Richards was my guest on the latest episode of the Consumerism Commentary Podcast today. (Subscribe to the podcast here.)
Carl Richards is a columnist for The New York Times and the author of The Behavior Gap and his latest book, The One-Page Financial Plan. Carl will also be a keynote speaker at the FinCon Expo in Charlotte, North Carolina in September 2015.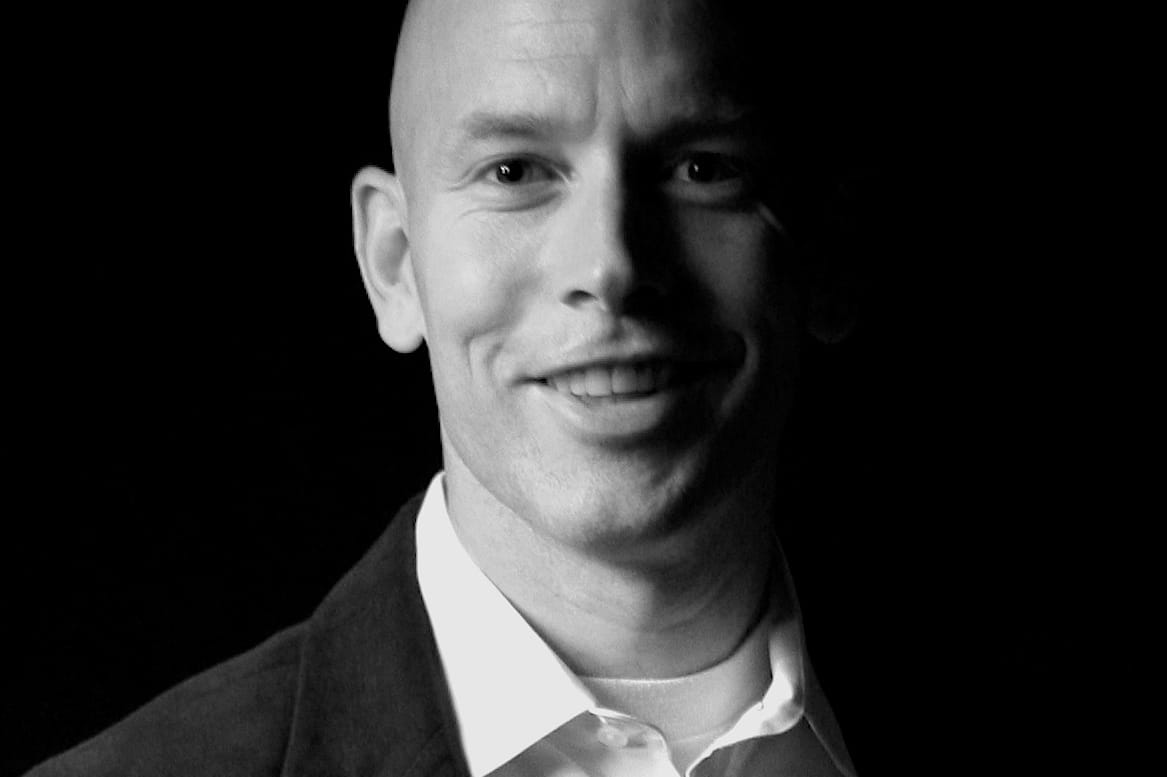 In our discussion, recorded recently, we discuss topics from Carl's latest book. Carl and I also talk about his experiences as an independent writer getting an opportunity to write for the New York Times and getting a call from Penguin Books. What can bloggers do if they want to take the traditional publishing route, and what happens next?
Other topics include Carl's sketch art and experiences in gallery exhibitions, and at the end of the episode, listeners will hear a preview of Carl's planned keynote address at FinCon.
Listen to the full episode here, or visit Consumerism Commentary to read the full transcript.
The Plutus Awards has five copies of The One-Page Financial Plan (the hardcover book itself is actually 211 pages, not one) to giveaway to bloggers and readers. Winners will be picked randomly from among the comments below, so leave a comment about this interview if you'd like to be considered.